CULTIVATING A BETTER WORLD
through people, food & animals, and the environment 
Chipotle Mexican Grill established the Chipotle Cultivate Foundation in 2011 to extend its commitment to make real food accessible to all. 
Today, it has expanded upon that mission and is dedicated to 
Cultivating a Better World in the communities it serves.
$5 MILLION
CONTRIBUTED TO NON-PROFITS
YEARS
OF SUPPORT FOR THOSE IN NEED
LONG LASTING
COMMUNITY FOCUSED IMPACT

The Cultivate Foundation supports 501(c)3 non-profits who align with its mission and are paving the way to a better future.
Grant applications are extended by invitation only. Certified 501(C)3 non-profits who align with our giving strategy can contact grants@chipotle.com with their organization name, a brief description of current needs and their financial ask.
We are proud to work with partners like
Niman Ranch,
whose farmers raise animals traditionally, humanely and sustainably.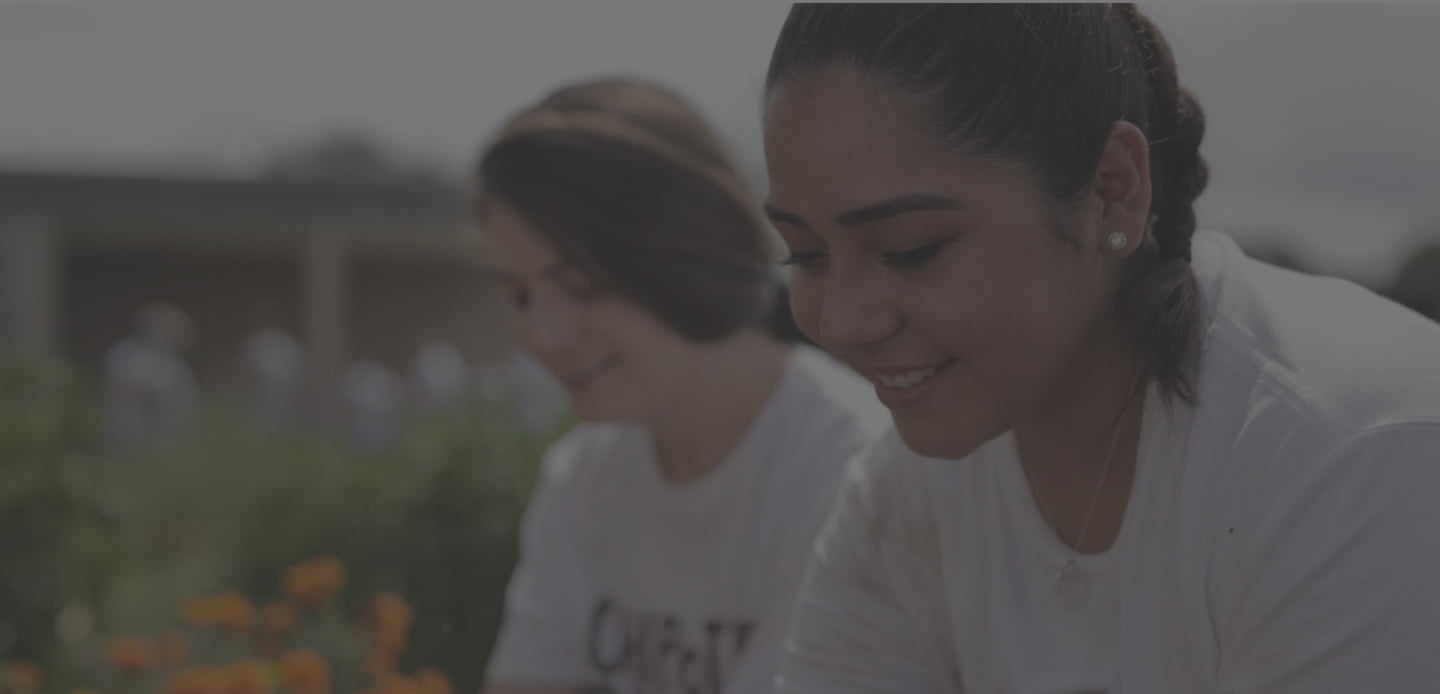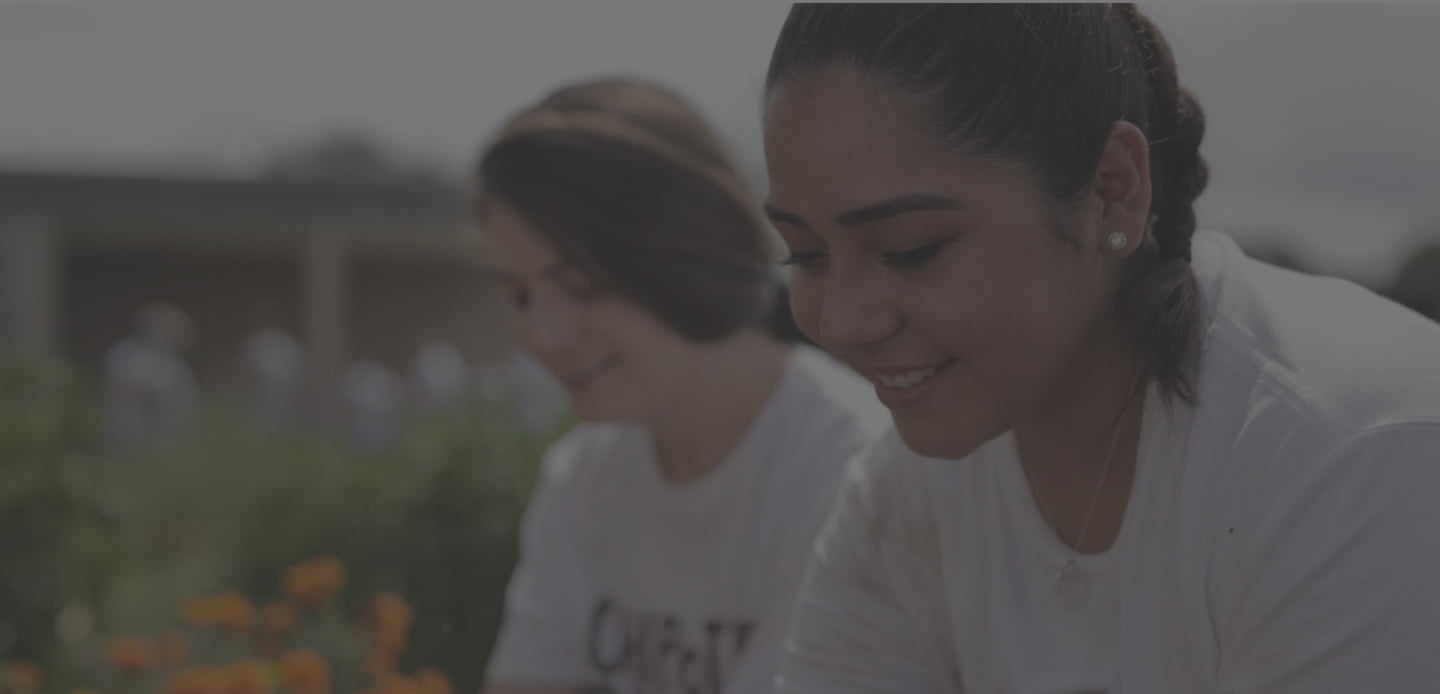 CHIP IN
& DISH OUT
The Chipotle Cultivate Foundation matches the generosity and support that eligible Chipotle employees give to charitable organizations.
Chip In
is a volunteer-based employee match program that provides a meaningful opportunity for engagement. The Foundation will match eligible employees volunteer hours with a monetary donation.
Dish Out
is a financial match program for the Foundation to increase an eligible employees overall gift by matching their contribution to a nonprofit.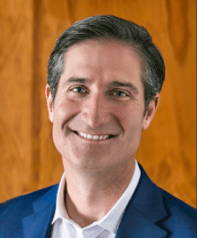 Brian Niccol
Chairman & CEO, Chipotle Mexican Grill
Laurie Schalow
Chief Corporate Affairs Officer,
Chipotle Mexican Grill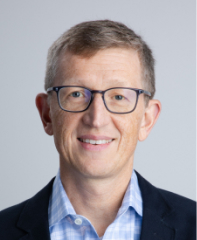 Michael McGawn
VP Deputy General Counsel,
Chipotle Mexican Grill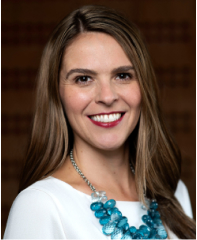 Nicole West
VP Digital Strategy,
Chipotle Mexican Grill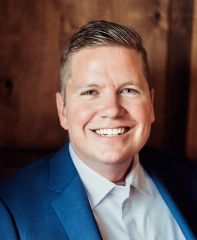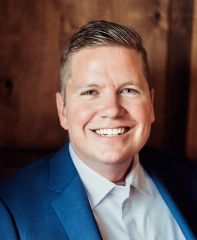 Kevin McCulloch
Senior Manager, Brand Activation
Erin Wolford
Executive Director